A Design Media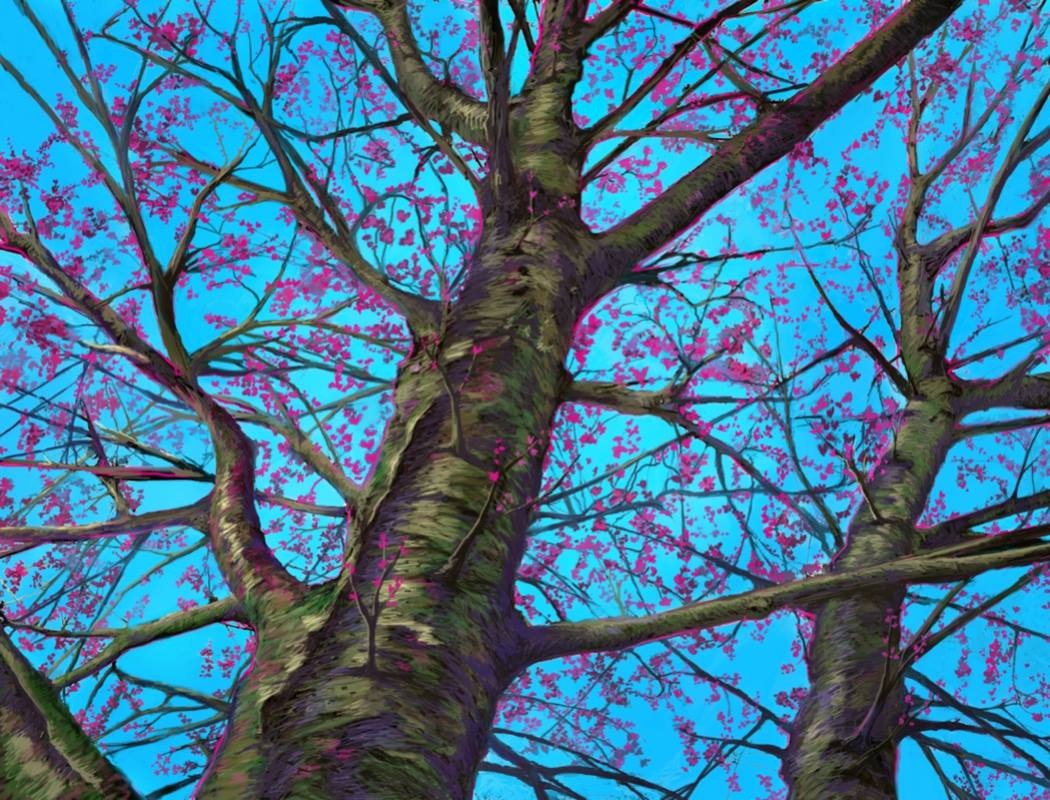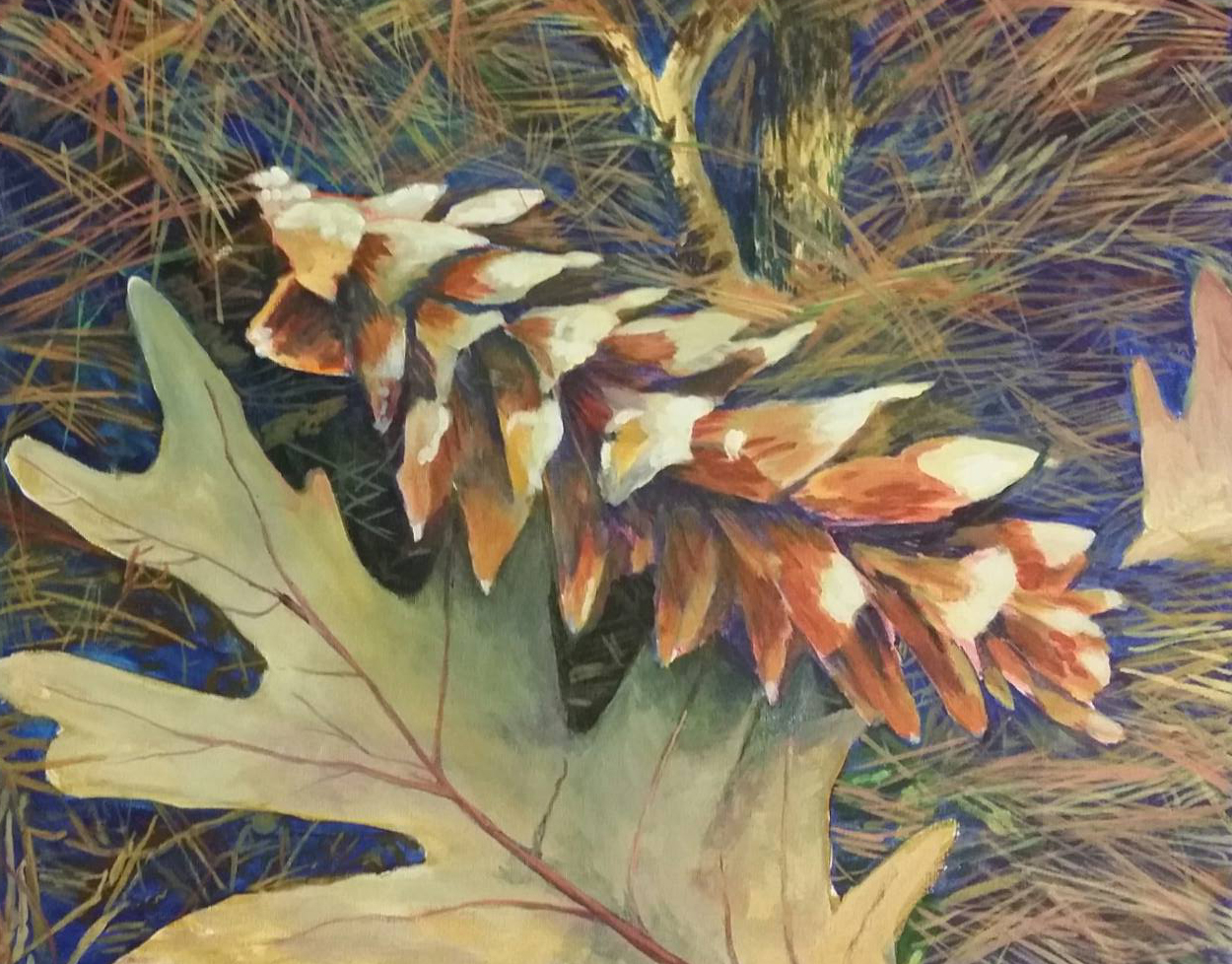 Welcome to my website.

This site is featuring my Art, both Acrylic and Digital Painting. Since 1990, I have been creating art, with whatever media I can get my hands on, 2D or 3D. Over the last 5-6 years I have been developing my techniques in creating a look and feel that is reminiscent of painting and drawing in my digital art. A portion of my work is done completely digital with my computer and a drawing tablet or my phone sketches which are transferred to the computer for completion, and printed as High Quality photo prints. Each print is unique and no single images is printed exactly the same way. This ensures originality of each image. I will resize images for various needs to include wall art or custom greeting cards.

I hope that you enjoy viewing my work!